Coming Soon …. Where Every Man. Number 4 in the series. Pre-order now on Amazon.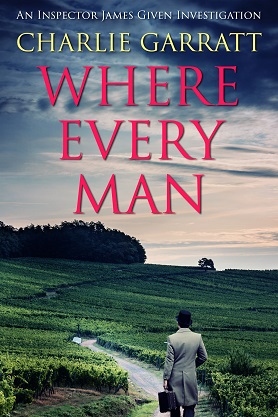 Join my email list
In the closing days of September 1938, Inspector James Given is taken off an investigation into attacks on Jews to pursue a very different case.
Three people are dead at a Warwickshire country house. Given doesn't believe the accepted version of events and, with the local constable, John Sawyer, begins to dig further into the past of the Barleigh family.
Meanwhile, Given's own past – his very nature, hidden from all – begins to catch up with him.
A complex mystery about identity, deceit, and past crimes. Inspired by a true story.
Join my email list
A Pretty Folly
Murmurs of war are rippling through Europe, and violence against Jewish people is on the rise, when Inspector James Given has a new murder case land in his lap.
A young girl's body is found in the crypt of a prestigious school. Part-mummified, it is hard to discover how long she's lain there.
But why wasn't she reported missing? Has no one been looking for her? And could more lives be at risk…?
Join my email list
A Patient Man
With the outcome of his previous case still haunting him, Inspector James Given is struggling to recover.
When Given travels to Europe in search of his uncle, a complicated case arises at home in Kenilworth. Once thought a suicide, now the police suspect the man was murdered and Given finds himself forced to investigate the brutal killing.

Can Given make peace with his past? Will he be able to cope with another murder case?
And can he save his family from the horrors of Hitler's regime…?
Join my email list
Wild Atlantic Words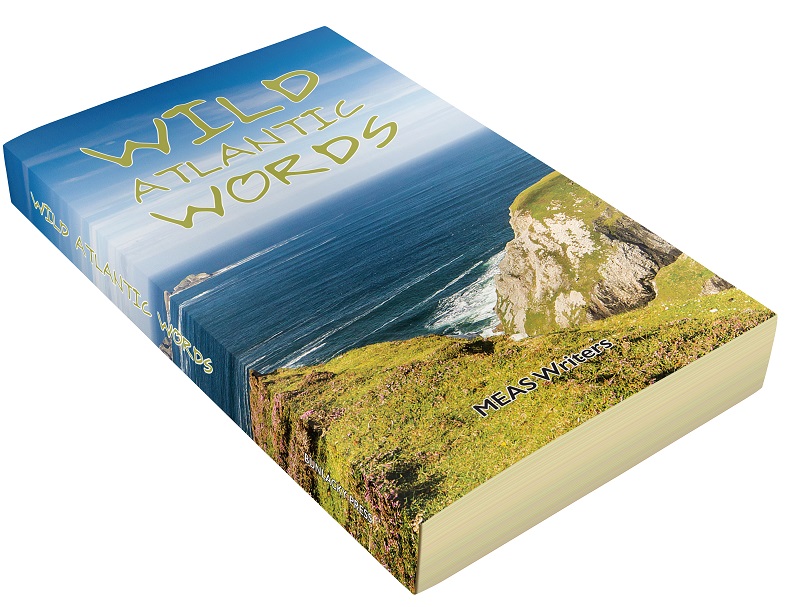 A pocket watch frees a young girl from an unhappy vocation. Something strange frequents the dance halls of the fifties. A motorist catches a glimpse of giants on a journey through Barnesmore Gap.
In this collection you will discover tales as diverse as the rugged Donegal landscape that has shaped its people over the centuries. Seven authors* have crafted themes of emigration, love, loss, friendship, and the supernatural to reflect life hard up against the Wild Atlantic coastline.
These stories provide a unique insight into a part of Ireland where people once gathered around turf fires to indulge in their love of storytelling, a craft which lives on through MEAS Writers today.
Publisher: Bunlacky Press (ISBN: 9780993178429)
*MEAS Writers is : Darren Gallagher, Ann Garratt, Charlie Garratt, Marie Hannigan, Sally Neary, Clarrie Pringle and Malachy Sweeney.
Join my email list